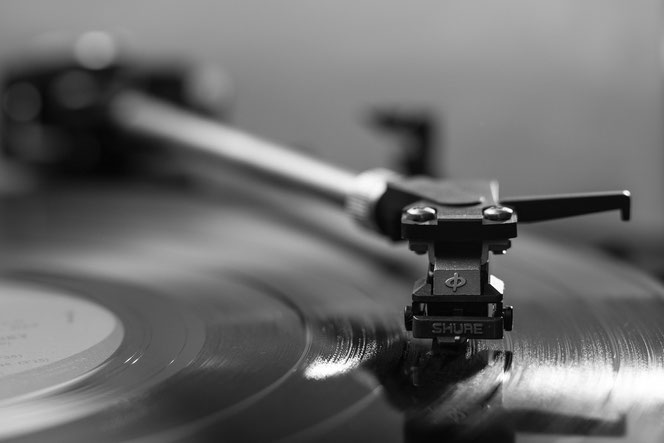 03.12.2022
We are proud to present you a new release from Holy Hour Records. It will be a Best Of... of the Netherland Dark Wave band DAS WESEN from 1982 - 1983. The first 100 copies of the 12" coloured Vinyl LP will be with a 7" single of never released songs.
06.02.2020
 Holy Hour Records will release the second album of the dark wave - minimal band MAD MASKS on vinyl.
15.05.2019
The first LP of CHOUX is out now. CHOUX is an european friendship of musicians from France, Belgium, Russia and Germany and it's a Dark Wave, Cold Wave band. This Vinyl LP is White/black marbled and a limited Edition.
30.01.2019
Bad News. VLIMMER cancelled the cooperation with DEAD CURTIS for a split LP. Perhaps they will work together in the future.
 15.02.2019
The first Album of ANY LEAVE is out now. We proudly present a blue Vinyl LP in limited Edition.
28.10.2018
The next release will the vinyl LP "Moving In Certain Pattern" of ANY LEAVE on HOLY HOUR RECORDS.
09.10.2018
After all the 7" "Göttingen/Hombres Hombres" from RUMMELSNUFF & ASBACH will release October 10th 2018
23.09.2018
The 7" coloured Vinyl single of RUMMELSNUFF & ASBACH will be avaible from October 5th 2018.
17.09.2018
The next release of PLASTIC FROG RECORDS will be the 7" coloured Vinyl single "Göttingen" of RUMMELSNUFF & ASBACH on Oktober 01. 2018
07.09.2018
We are working on a new Website for PLASTIC FROG and HOLY HOUR.